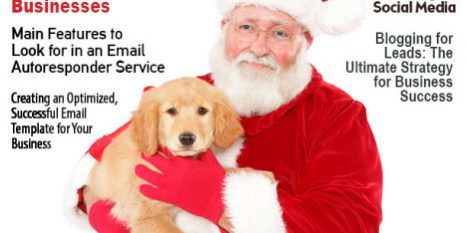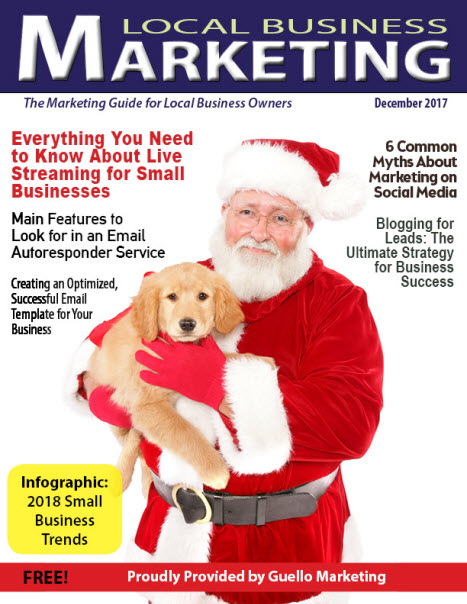 Click HERE or on the Image to the left to Download This Month's Issue
Feature Article:

Everything You Need to Know About Live Streaming for Small Businesses
Also Inside This Month:
6 Common Myths About Marketing on Social Media
Blogging for Leads: The Ultimate Strategy for Business Success
The Social Media Marketing Point that Many are Missing
Main Features to Look for in an Email Autoresponder Service
How to Increase Engagement with Your Business Using Instagram
Infographic: 2018 Small Business Trends
And Much More!
Not Yet a Subscriber?
Get Your Free Copy of Local Business Marketing Every Month.
Your one-stop resource for cutting edge online marketing advice, delivered each month to your email.